With great sadness in our wild hearts, we share that our mentor, our hero and friend, passed away on June 23rd.
Dr Auerbach was a true pioneer and explorer at heart, a very compassionate and warm person, always striving to make this Earth a better place.
He was the founding father of Wilderness Medicine and one of the world's leading experts in Wilderness, Disaster and Emergency Medicine. He made sustaining impacts with his definitive textbooks Wilderness Medicine, Field Guide to Wilderness Medicine and Medicine for the Outdoors. He raised the standard further by founding the Wilderness Medical Society and the journal Wilderness & Environmental Medicine.
More recently, he focused his work on "Enviromedics" – a term he coined. Sharing his concerns of climate change on human health – but leaving us with a positive note of hope.
Paul, we will never forget your enthusiasm to come to speak at the first two editions of our Medicine in Extremes Conference in Amsterdam. You inspired and encouraged us – told us we were on the right path. Not targeting for growth or profit but aiming for a greater purpose; helping our fellow humans and helping our planet as a whole.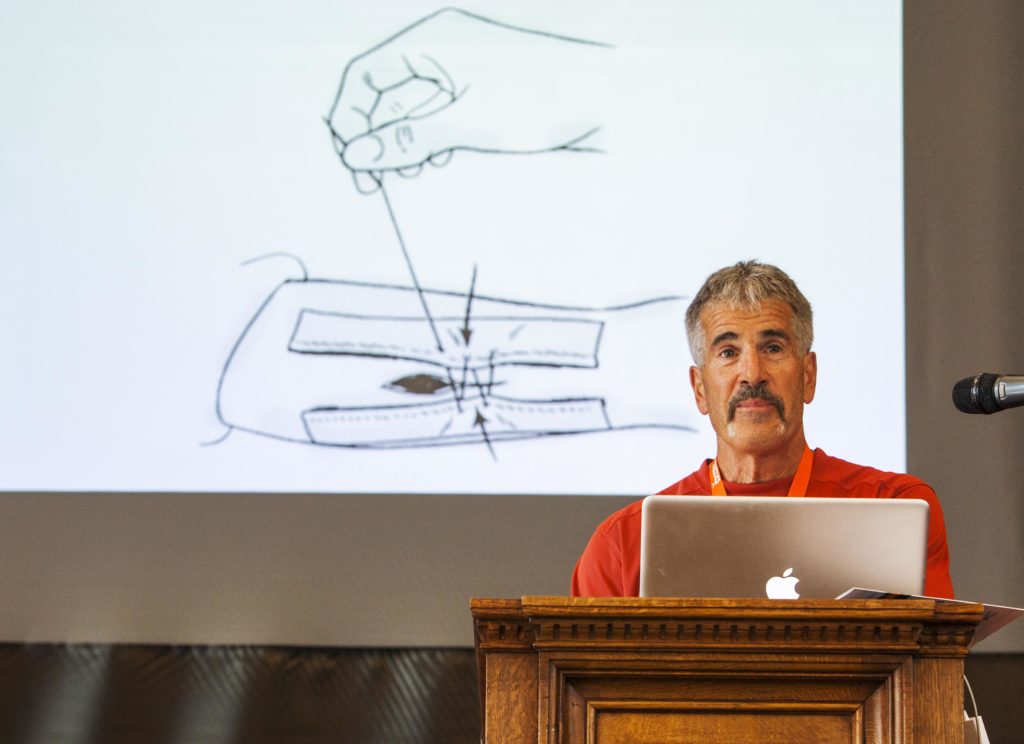 You will be missed greatly! Thankfully you passed on many batons and torches around the globe, and we will proudly carry the one you passed to us.
We send his family much love and support in this sorrowful time.
Rest Easy Trailblazer!
On behalf of the whole Outdoor Medicine Team
Anne, Joost, Michiel, Remco, Wouter and Maybritt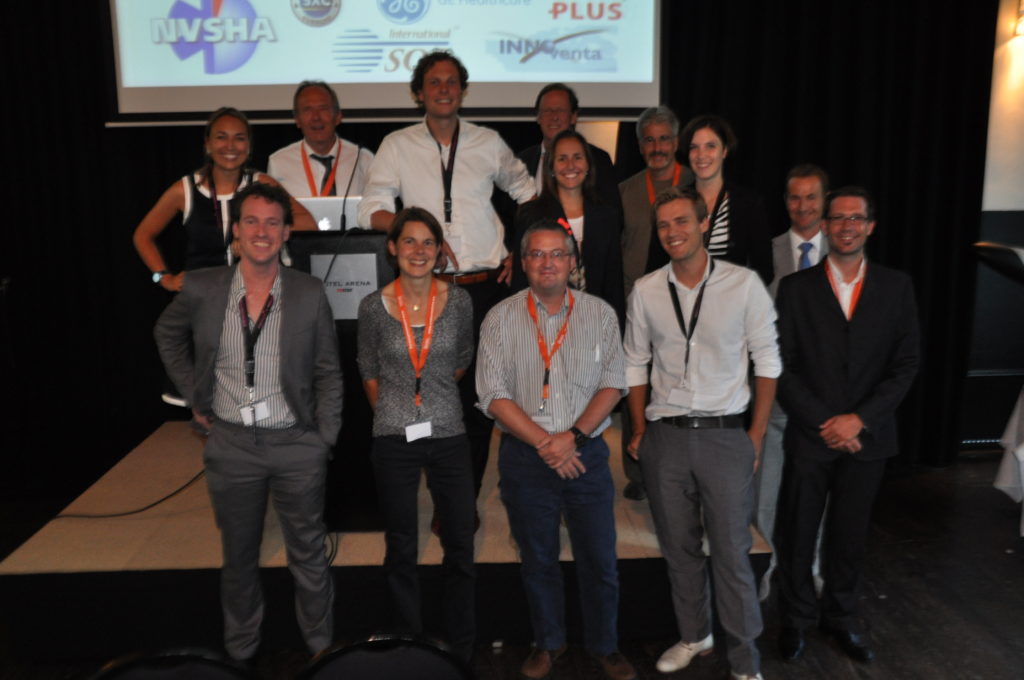 A quote from Paul from the WMS conference in 2020: "Make time for the things you love, rather than "just getting through the day," enjoy what you do! Even if it doesn't come naturally, admire the beauty in the world around you, stay positive, don't work too hard, share your passions with others and find a group in the community that you can share your passions with in order to ignite a passion for the outdoors in others."