Outdoor Medicine is a non-profit organisation fully named The Dutch Expedition & Wilderness Medical Society. Its members work in different hospitals all over The Netherlands and abroad.
Aims
Outdoor Medicine aims to promote (international) cooperation between (para)medics with an interest in the area of expedition medicine, wilderness medicine or practicing medicine in extreme environments. Additionally, we aim to increase, stimulate, share and spread the knowledge in this area of practice and to stimulate 'best medical practices'.
Strategy
We reach our aims by organising workshops, lectures, courses, conferences, travels and other activities on the subject of expedition and wilderness medicine. We deliver medical know-how to expeditions, adventurous travels, extreme sports or voluntary work during preparation, on site and by telemedicine.
The Board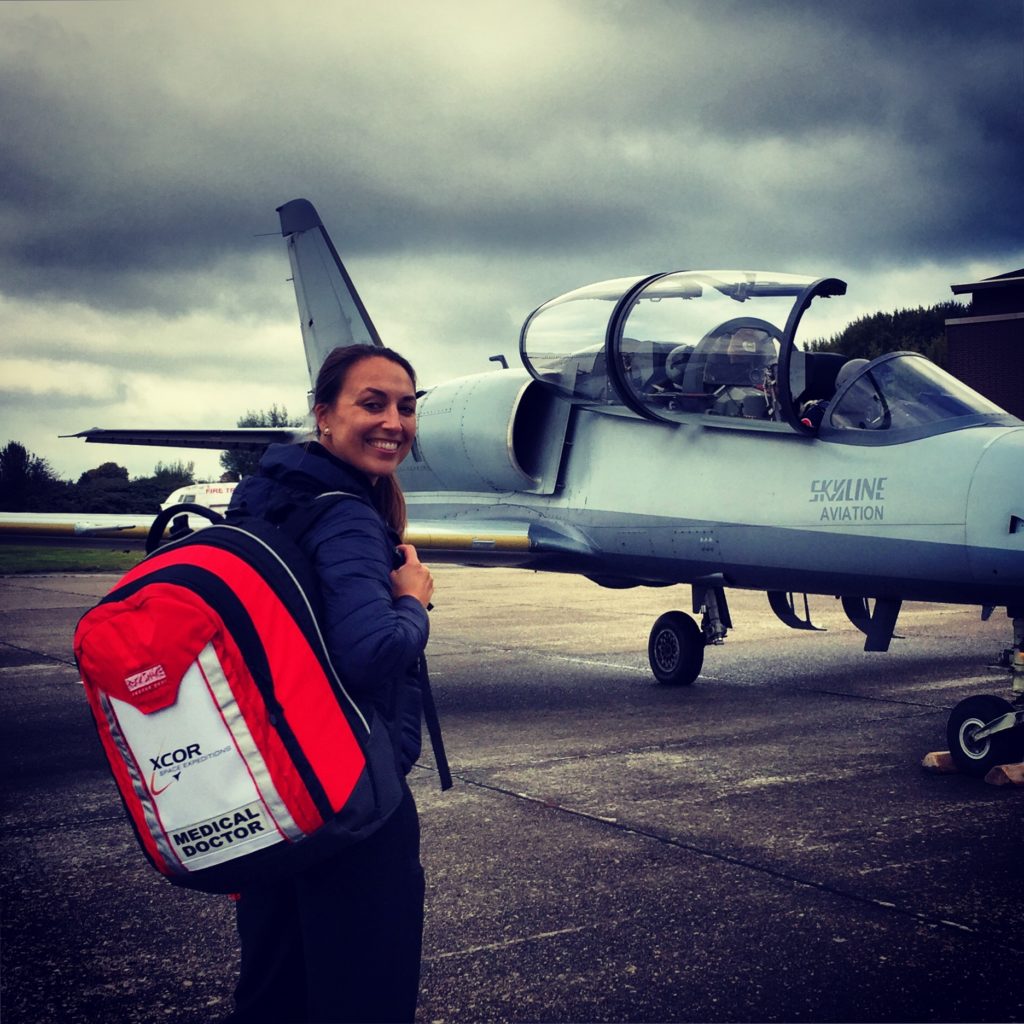 Maybritt Kuypers
Maybritt is an Emergency Medicine Physician and Fellow of the Academy of Wilderness Medicine. She is the president of Outdoor Medicine and ALWS course director and instructor. She feels at home everywhere on planet Earth; has experience working in the tropics, polar areas, on the mountains and in the sea. However, her biggest passion is human spaceflight. She is currently Flight Surgeon for the European Space Agency (ESA) and Chief Medical Officer for XCOR Space Expeditions.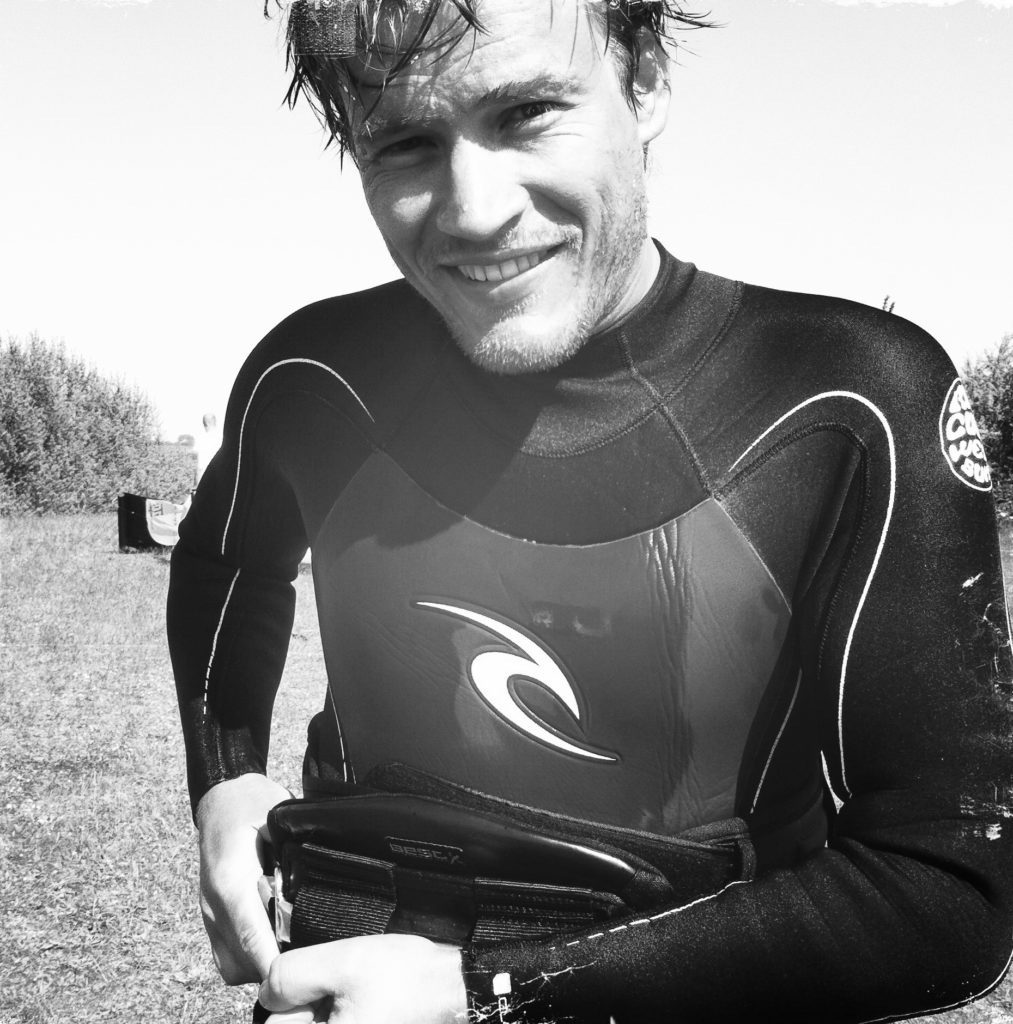 Michiel van Veelen
Michiel curerently works as a HEMS & Aeromedical Retrieval Physician for Okavango Air Rescue in Maun, Botswana. Before that he worked the last couple of years as a lecturer in Emergency Medicine in Gaborone, Botswana. After several projects in Africa and an overland expedition from his hometown Rotterdam to Cape Town (www.rotterdam2capetown.com), after which he got involved with the residency programme in Botswana. He is a fellow candidate at the Academy of Wilderness Medicine and holds a Diploma in Tropical Medicine and Hygiene and candidate Diploma in Mountain Medicine. He is active for Outdoor Medicine as both AWLS, AWM and Mountain Medicine course director and instructor.
Michiel loves kite surfing, ski touring, alpine climbing and mountain biking. He also loves scuba diving at remote locations of the Indian Ocean, African great lakes, Red Sea, Australia and the Mediterranean.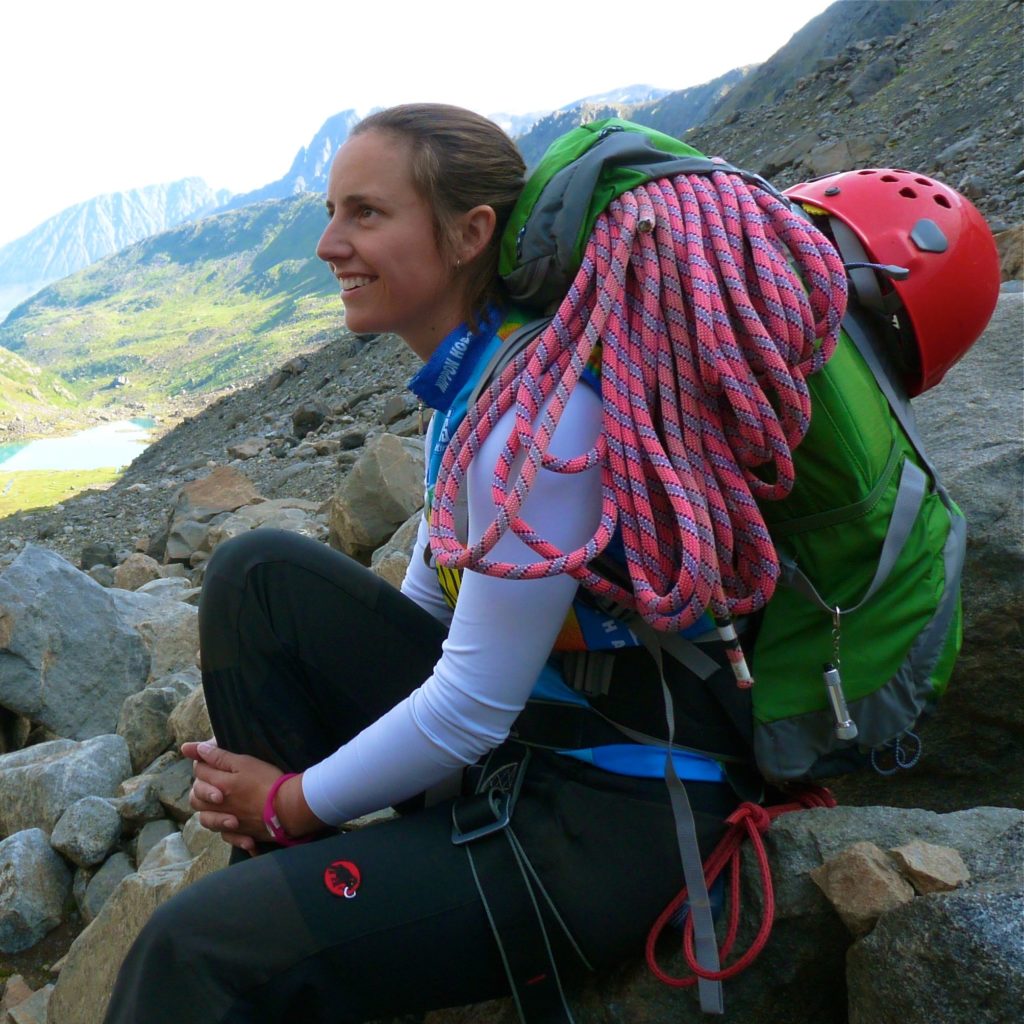 Anne Brants
Anne started to combine her passion for travelling with her education during medical school. She started her fellowship in Wilderness Medicine in 2010, after completing the British course Expedition Medicine. Anne travelled to Colorado to complete the AWLS course, which marked the beginning of completing many courses abroad. Now she combines working as an emergency physician with partaking in expeditions. She worked as an expedition doctor in Arctic Norway, at Kilimanjaro, Antarctica, the Empty Quarter in Oman and Everest Basecamp. Anne played a major role in the initial medical response at Mount Everest after the earthquake in Nepal in 2015. Her mission is to educate young doctors and making sure that they are aware and prepared when going on expedition..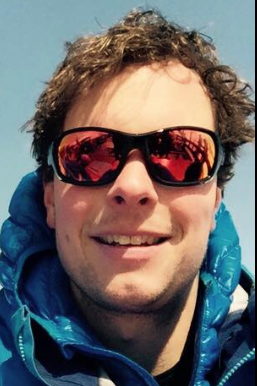 Joost ten Brinke
Joost works as a Surgical resident with previous working experience as a Tropical Medicine resident, at the Academic Medical Center in Amsterdam. He is a Fellow candidate at the Academy of Wilderness Medicine, Utah and AWLS instructor. In 2011 he participated in the British Expedition Medicine Course.
In his time off Joost enjoys climbing in the Alps, has been on top of Mount Kilimanjaro, has been ice skating on the great lakes of Norway and is an enthusiastic beekeeper, caring for many hives
Wouter Jetten
Wouter is an Emergency Medicine Physician. In 2017 he will be working in the Caribbean. Wouter has experience as a ship's physician in the arctic region for Greenpeace and was expedition doctor on Mount Kilimanjaro. He also worked in the Extreme North province of Cameroon in a rural hospital. Wouter is AWLS instructor and is a candidate Fellow at the Academy of Wilderness Medicine.
The Team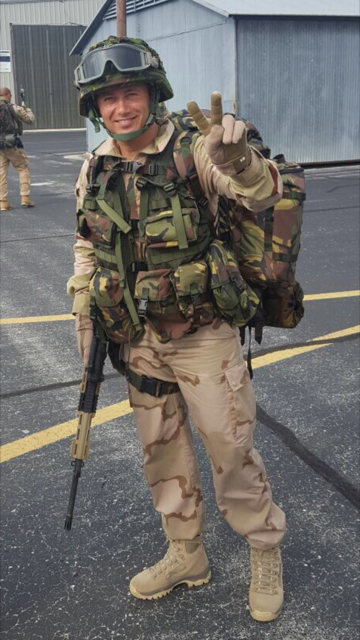 Mark Frederikse
Mark studied medicine at the University of Amsterdam. After completing residencies in both military medicine and emergency medicine in the Netherlands, he did an extra year of EM/anesthetics training at the Prince of Wales hospital in Sydney, Australia. He passed the European Board Exam in Emergency Medicine (EBEEM) in 2015. After working for many years in the Royal Netherlands Army and in Emergency Departments across the Netherlands he is currently sailing the seven seas as Ship's Physician with Carnival Cruise Line. When in the Netherlands, he teaches courses such as AMLS, AWLS, DMLS and TECC, and is an active member of the army reserve. He started scuba diving with PADI in 1991, eventually working his way up to becoming Divemaster in 2007, and Open Water Scuba Instructor (OWSI) in 2012. The Caribbean, South-East Asia and Australia are amongst his favorite dive locations.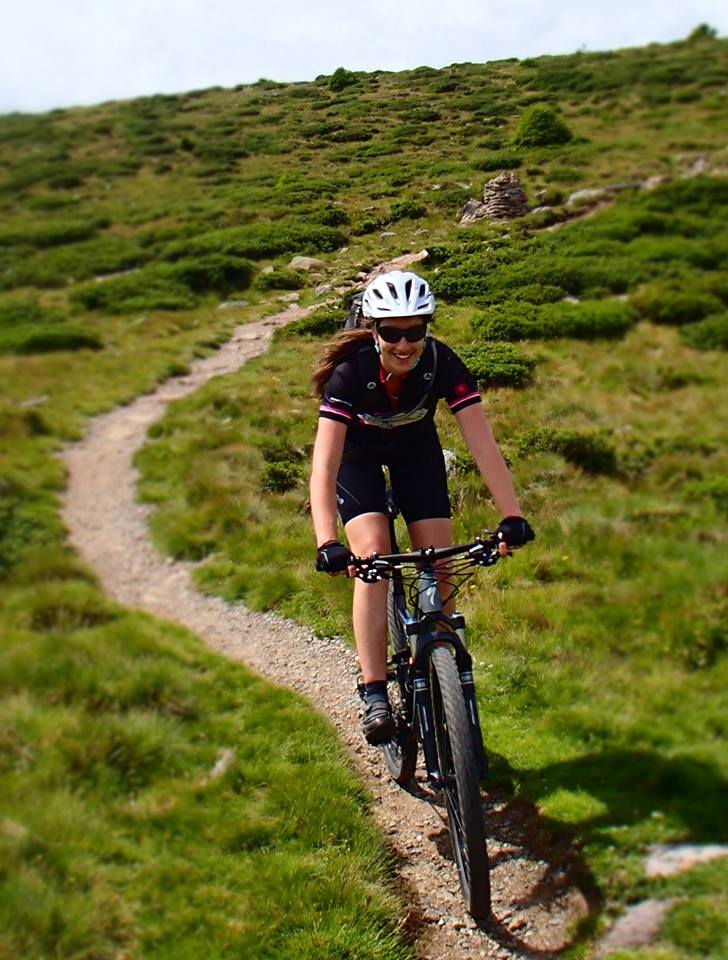 Marieke van Vessem
Marieke works as PhD candidate Cardiothoracic surgery and Cardiology and as ANIOS Sports Medicine. She is a member of the medical committee of the Dutch Climbing and Mountaineering Association (NKBV) and the UIAA. Marieke is AWLS qualified and has completed the Diploma in Mountain Medicine in England. She extended her diploma with a master in Clinical Science in Mountain Medicine with her research on the long term effects of High Altitude Cerebral Edema. She is co-responsible for the content of the website and the social media and is instructor on the Mountain Medicine course.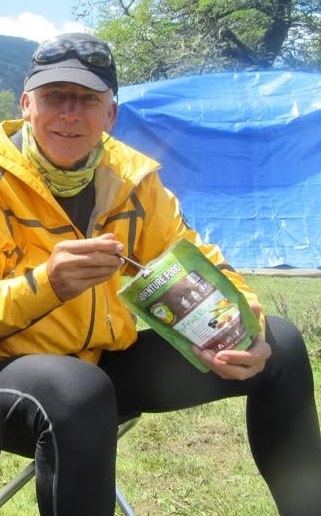 Geert Meese
Geert works as anesthesiologist and intensive care doctor in Tielt, Belgium. He is AWLS qualified. Geert has a great passion for endurance races, both as runner and crew member as part of the supporting medical team or as medical director. This already took him to a lot of places worldwide, from the desert of the Middle East to the slopes of the Himalaya. He is co-responsible for the content of the website and the social media of Outdoor Medicine.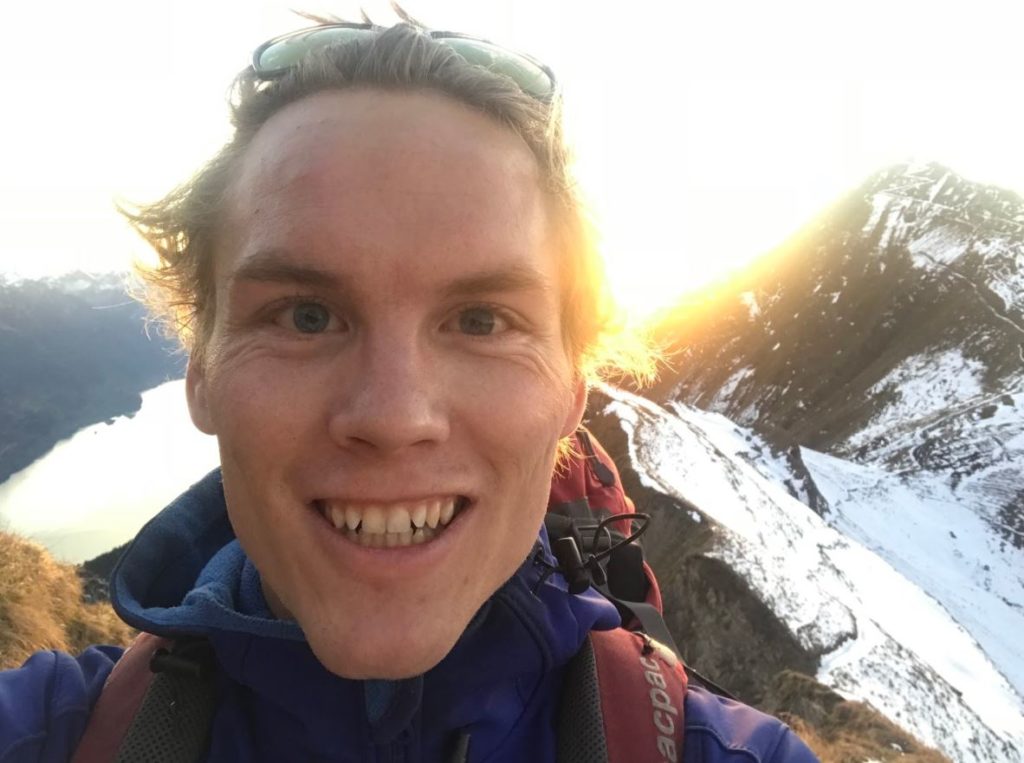 Pieter Simons
Pieter is currently completing his last year as medical student in Groningen and just finished his master thesis in the ICU on shock. He is an outdoor enthusiast, loves to kitesurf, enter rapids with a kayak and snowboard in the Alps. He is planning to deepen his knowledge on expedition- and wilderness medicine and goes to Mexico to assist an expedition medic on the Usumacinta-river in the coming months. Pieter is co-responsible for the content of the website and the social media of Outdoor Medicine.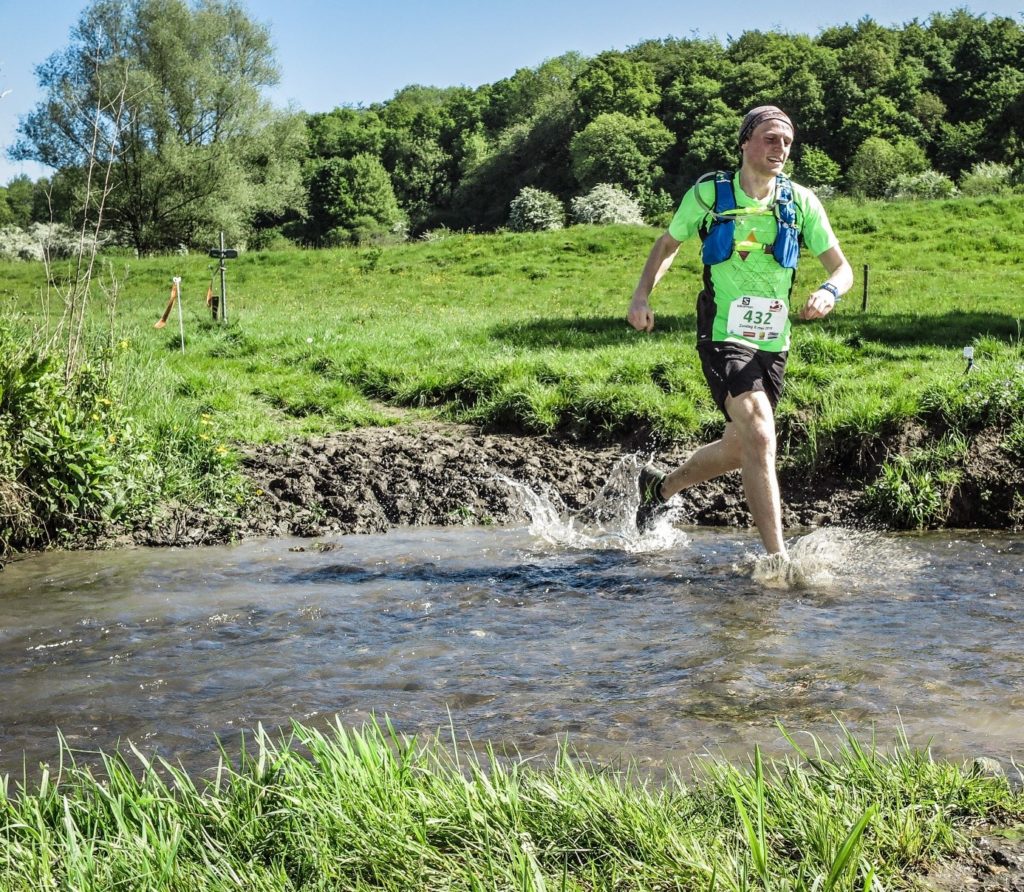 Marijn Sinkeldam
Marijn is currently studying Medicine in Nijmegen, where he will be graduating at the beginning of 2019. He will be doing his the last internships in Berekum, Ghana. In his leisure time, he's really into sports. He played handball for a long time and now he is focussing on long-distance-trail-running. After finishing his bachelor's he traveled through South-America, to learn Spanish and do a lot of hiking. He hopes to be able to combine a future medical profession with some kind of expedition medicine. Marijn is co-responsible for the content of the website and the social media of Outdoor Medicine.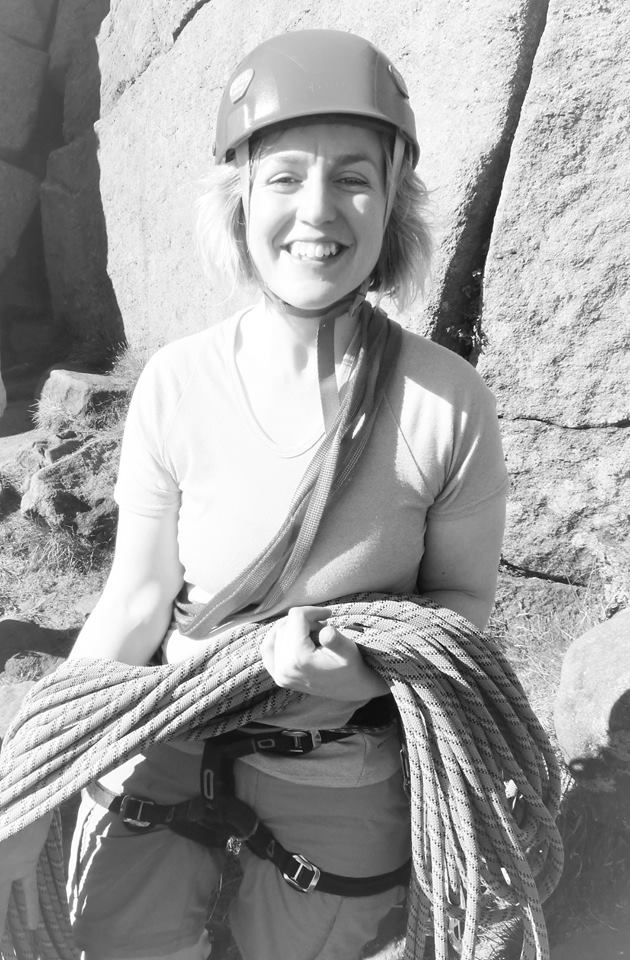 Isla Wormald
Dr Isla Madeleine Wormald. BSc MBChB (Leeds) DiMM (UIAA/ IKAR/ ISMM) MRCEM. Isla was born & raised in Yorkshire, England & has reportedly been summiting peaks since she was in utero, although not without protest in her early teenage years… Subsequently, a passion for outdoor pursuits evolved! Isla attended the University of Leeds Medical School where she developed a keen interest in wilderness medicine & was on the committee of the university Wilderness Medical Society. She chose to spend her 10-week medical elective working under the supervision of Dr Emmanuel Cauchy at the Institute of Training & Research in Mountain Medicine at Chamonix Hospital, France. Former wilderness medicine experience includes: doctor for the Upper Wharfedale Fell Rescue Association; doctor & science leader for the British Schools Exploring Society (BSES) Arctic Adventure 2011 expedition to Svalbard; Chief Medical Officer for the Leeds Metropolitan University Himalayan Research Expedition 2011; Senior Medical Officer for the BSES Arctic Odyssey 2012 Expedition to the Loppa Peninsula of Norway; Challenge Medic for three Action Challenge Kilimanjaro Summit Challenges & the Action Challenge "London 2 Paris 24" 2013; Chief Medical Officer for the Medex Manaslu 2015 Expedition & doctor for the GB Junior Lead Climbing & Bouldering Teams. Isla is now a locum Specialist Registrar in Emergency Medicine. She helped deliver the first UIAA/ ICAR/ ISMM Nepal DiMM & has since become an AWLS instructor & a faculty member of both Outdoor Medicine & World Extreme Medicine. Isla holds the MTA Summer Mountain Leader; PADI Open Water Diver awards. She is an aspirant FAWM, MTA Winter Mountain Leader & BAIML International Mountain Leader. Her ambition is to one day climb a previously unclimbed peak!
Ambassador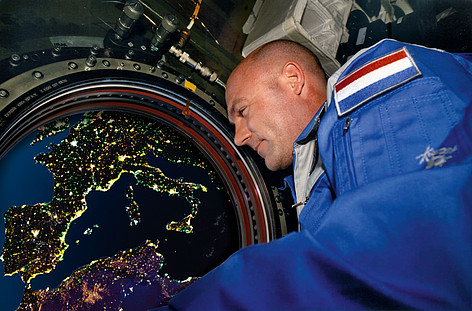 Andre Kuipers
We are extremely proud that Andre Kuipers is ambassador of Outdoor Medicine. Besides being a two time astronaut, he is also the most famous Dutch physician to practice in 'extremes'. Therefore he is great inspiration to us all!