Fardau van der Wal participated in the Mountain Medicine course last September in Austria. In this piece, she shares her experiences!
For the past couple of years, you could find me in the mountains on a regular basis. Despite having a medical degree, I repeatedly managed to get myself into dire situations. Hypothermia during winter camping and getting altitude sickness during a totally unprepared Kilimanjaro trip are just a couple of examples that spring to mind. To make sure I'd be better safe than sorry in the future, and perhaps one day turn this hobby into a dream job, I signed up for the Mountain Medicine course organized by Outdoor Medicine.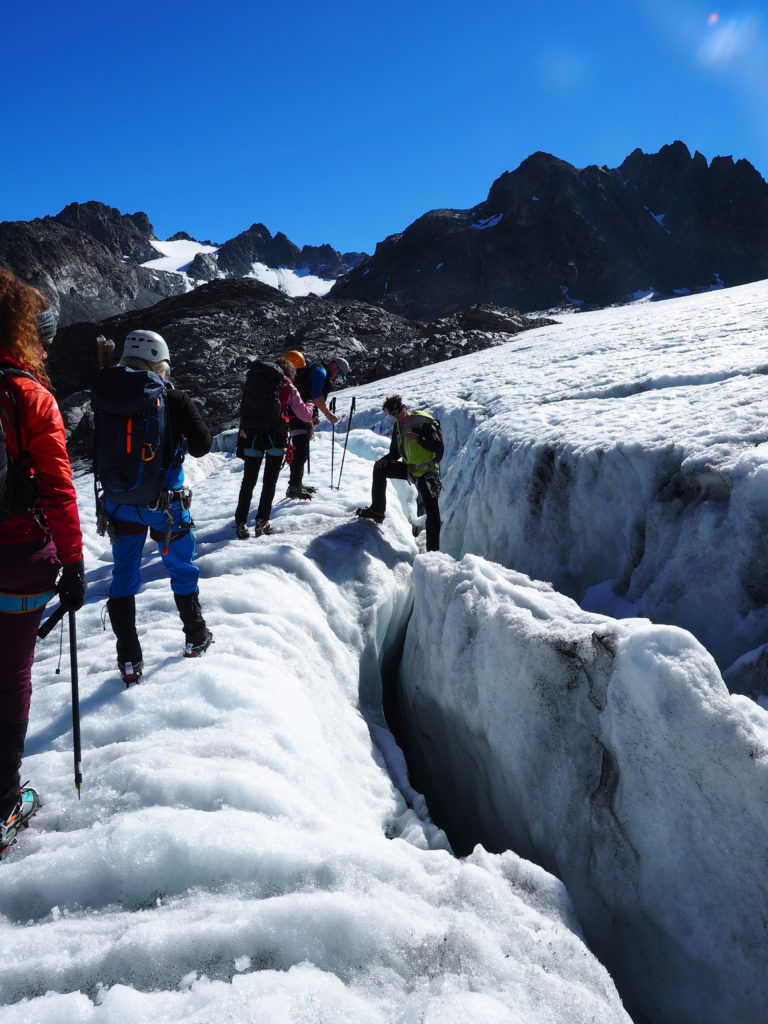 Together with 23 fellow doctors, I spent one week at 2165m altitude in the Jamtälhutte, based in Austria. During the day, we learned about the basic techniques of mountaineering: climbing, rappelling, manoeuvring on crampons over glaciers and the "schön machen" of knots. For someone with little technical climbing experience, I was surprised by the endless functions of a small prusik rope. The theory was then immediately put into practice during the multiple summits we conquered during the week: as we climbed the Pfanknecht (2819m), Gamsspitze (3107m) and the Hintere Jamsspitze (3153m).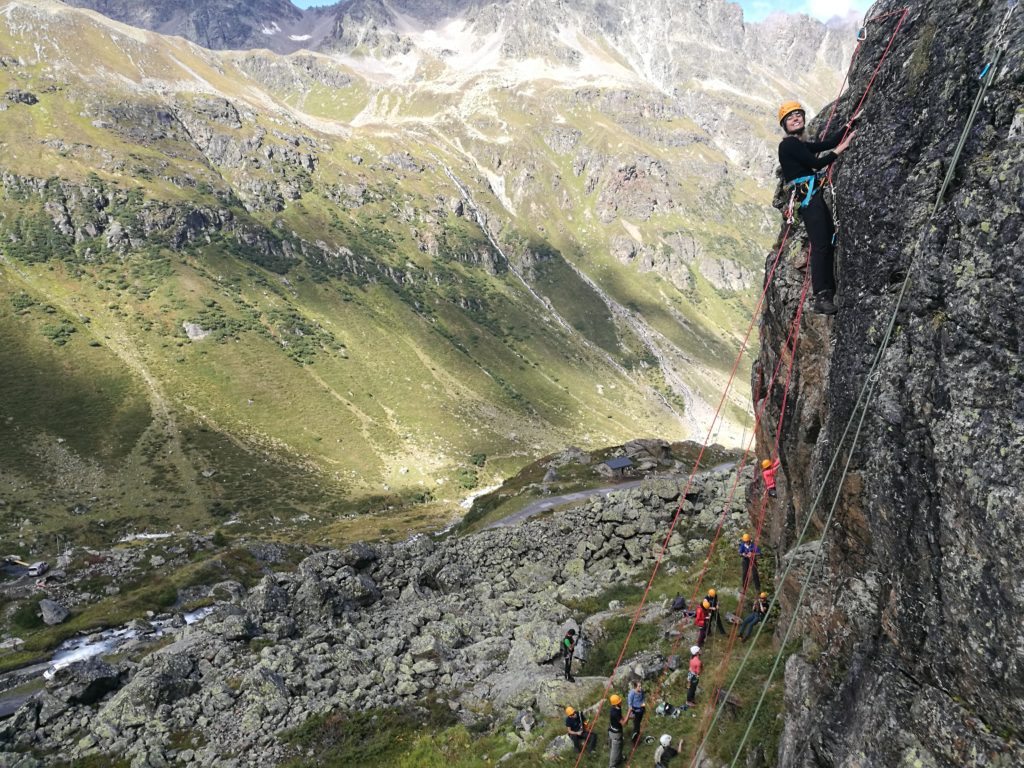 In the evenings, lectures covered the medical part of the course. The instructors took us through their experiences with acute care in mountaineering, participating in expeditions and how it was to be a medical expedition leader. Theory covered a range of topics, including altitude sickness, traumatology and what to take with you in your medical backpack. We further discussed the difference in thinking when it comes to acute care in remote areas. For example, "keeping an eye on your own safety" – dry practised during medical school – takes on a new dimension when you need to help a person in the middle of a rockslide. But also: are you going to call a helicopter for "only" a bruised ankle if further assistance is still hours away? And, if the helicopter doesn't arrive until later, how do you protect someone (and yourself) from hypothermia? To end, the week finished off with several outdoor skill stations. Despite all the training and knowledge gained this week, the mission to save an "unconscious" climber from his injuries in time still turned out to be quite a difficult task.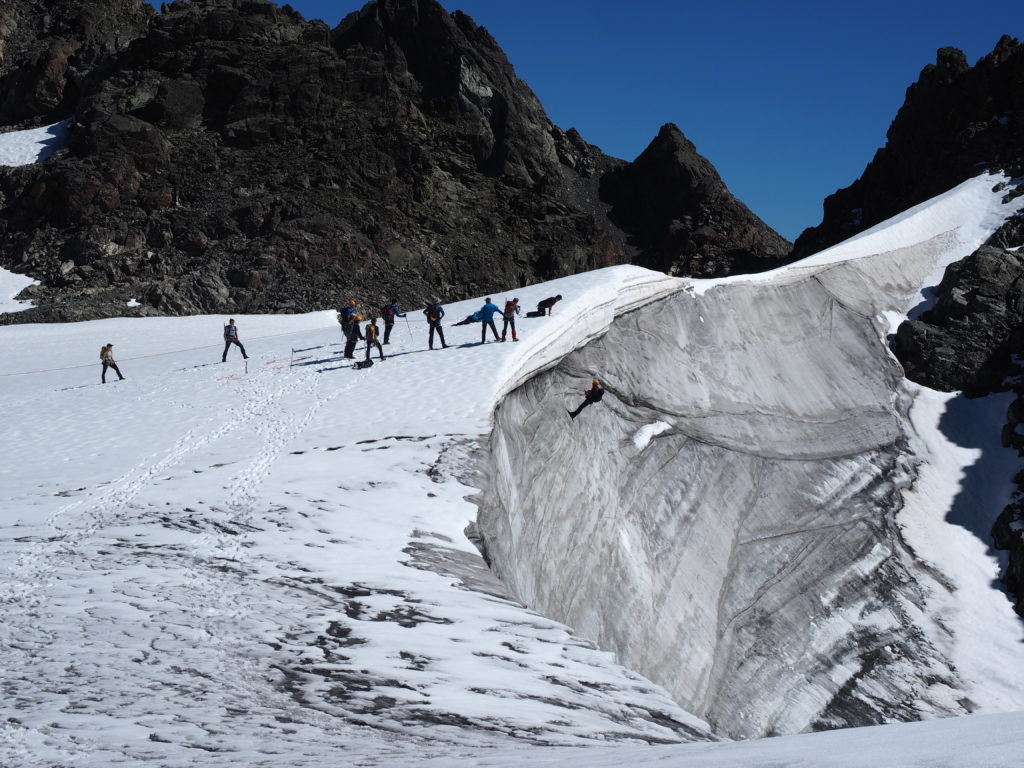 Above all, the experiences of both the instructors and the participants are what stuck with me the most. It was nice to hear how everyone combines his or her interest in mountaineering with working in healthcare in a different way. In addition, the diverse stories about expeditions, helicopter rescues or adventures in Antarctica make you want to quit your safe job at home and start a new career path in expedition and wilderness medicine immediately.
The experience, in short, was an incredibly inspiring and fun week. I would definitely recommend it to anyone with an affinity for outdoor sports, mountains or expedition medicine, either as a junior doctor or a medical specialist!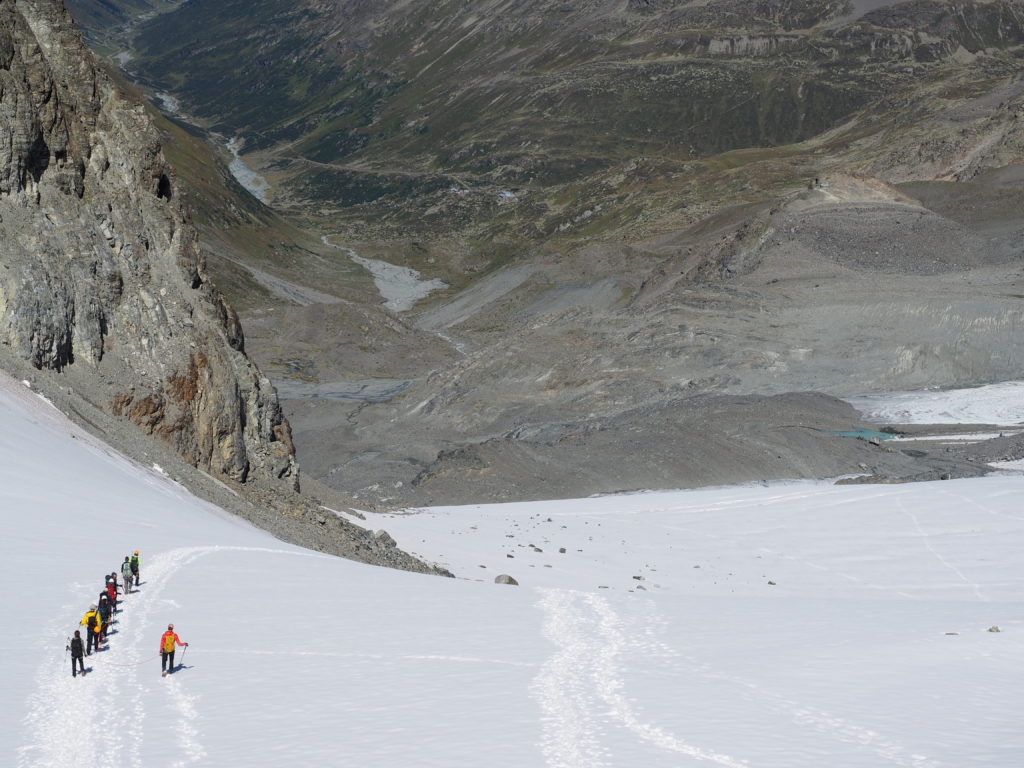 Written by: Fardau van der Wal.