Stijn Thoolen has been selected by the European Space Agency (ESA) to research Concordia, Antarctica from November 2019 up to and including the beginning of 2021. We occasionally receive an update from Stijn about his findings on this small, isolated part of the world. Today the eleventh and final part, where Stijn tells us about the ending of his stay, -and the parting with-, Concordia.
L'Astrolabe icebreaker, December 15, 2020
Sunlight: 24 hours a day, but tomorrow, as we head further north, it will set again
Temperature: Around 0 °C
Mood: not sure how to describe it today. I am excited and just feel very lucky.
It's midnight. Since our departure some hours ago the sun has steadily moved towards the horizon behind us, and it has started to paint the sky in colours that make me think of winter again. Huge icebergs are slowly passing by, and every once in a while there is a bunch of curious penguins waving us goodbye from their ice floe. Not much earlier I saw a seal chilling, and there have been whales too. In the very far distance, I can still recognize the enormous ice mass on which we have been living our lives the past year. It's my last view of the Antarctic, and it's perfect.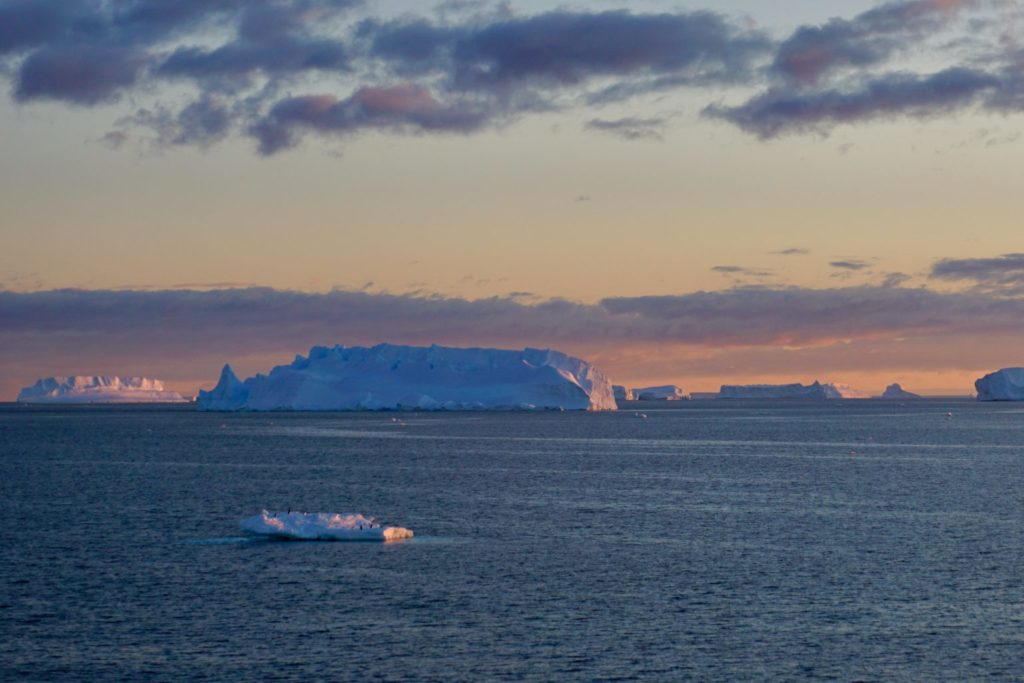 Standing here alone on the deck of the Astrolabe surrounded by all this beauty I have found myself a special opportunity to appreciate once more where the #$%!! (beep) we have been all this time. It is just so different there on top of the ice, so far away from the rest of the world, that as we are slowly being re-introduced to civilisation I am having a hard time believing it actually happened. With all the changes that we have gone through lately and with all the new impressions time has gone fast, and it has made Concordia feel like a distant, almost unrealistic memory. Like ages ago, even though it has only been eight days since we left…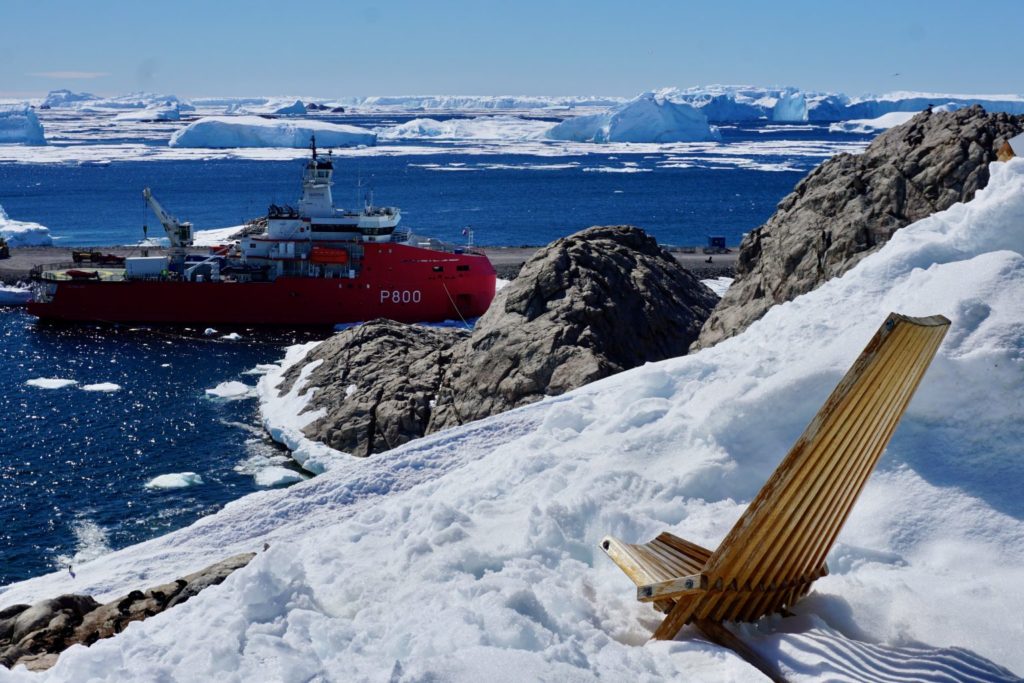 It started when the 'orange and fat' people (and kiwis!) arrived at Concordia about a month ago. With the start of the summer campaign our winterover isolation had come to an abrupt end, and I remember the calm, safe and familiar environment of the ESA lab feeling surprisingly pleasant after some intense hours of new social interactions. As a positive summer energy took hold of the station and fresh ESA MD Nick gradually took over the lab, there was no way for me to hide anymore. Unavoidable steps out of our rigid routines, but at that 'c'est l'Antarctique' rate of change that isn't always easy to keep up with.
Our departure from Concordia last week was much the same. Emotionally numb from a lack of realisation of what was happening (or a lack of sleep the night before…) it just passed by so quickly, and surprisingly smooth. I said my goodbyes without any affection for the tears around me. I gave the station a good last look for the sake of memory. But when the plane started accelerating for lift-off, suddenly that strong desire came up to make it stop and bring me back safely into the station. Apparently part of me wasn't ready to leave at all. Too big steps too quickly I guess, but lucky for me there were pilots taking care of that…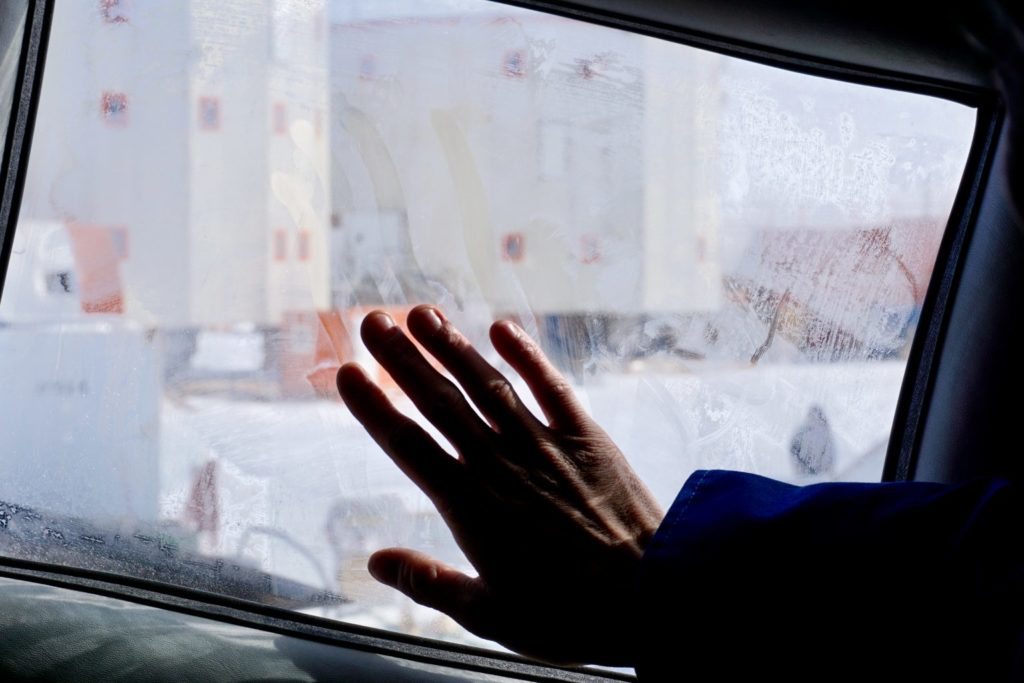 Then, in the plane already, as we approached the coast, we could feel the air getting denser, and breathing becoming easier. There were thick clouds, the sort of which I hadn't seen in a year, and in front of us there was so much water. Actual liquid sea water! At Dumont d'Urville we caught up on hours of lost sleep, running did not cost any effort (our bodies' oxygen transport system had become quite efficient after a year at altitude), and even penguin-watching was a comfort after the complex social dynamics of Concordia. Everything seemed easier here, and it gave us an extraordinary opportunity to process our adaptation to life on 'Earth', before continuing our journey homewards.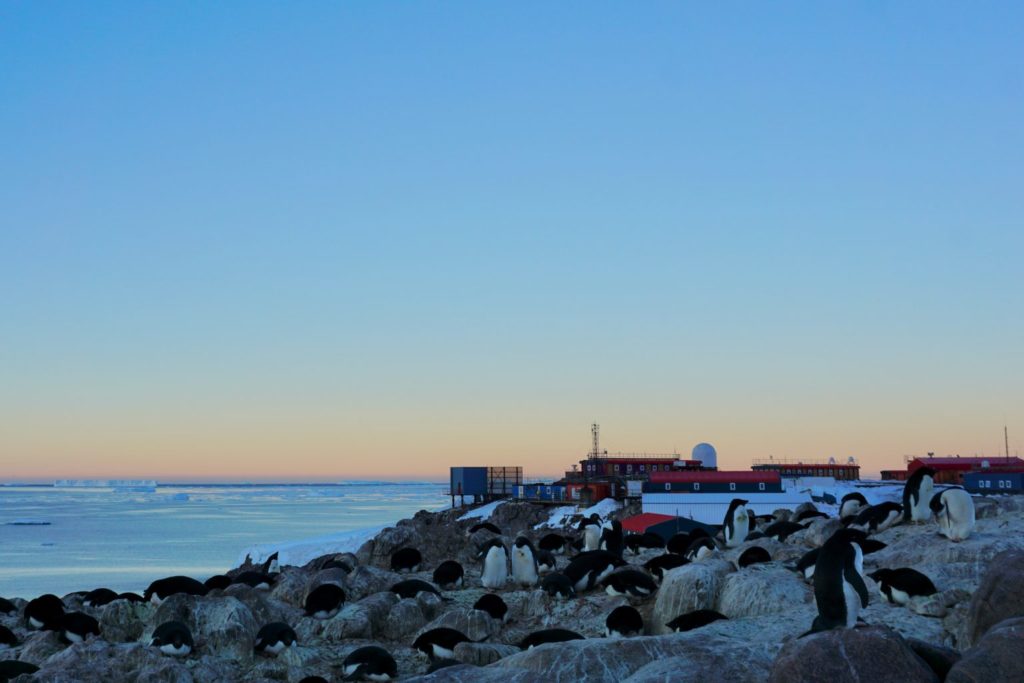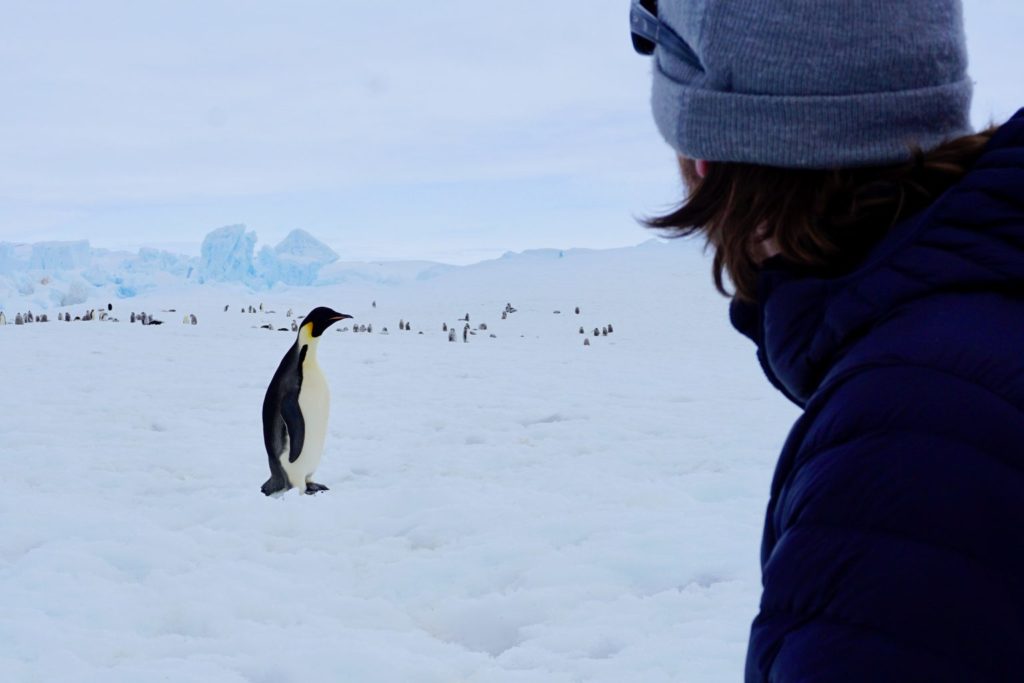 But it is only now, here on the deck of the Astrolabe in this beautiful, perhaps spiritual moment, that I have taken the time to say goodbye. After all these impressions over the past weeks and finally having finished my last work (yesterday I performed my last round of measurements with the crew, to see how we physically adapt to the sea level environment again), I now realize my great Antarctic adventure is over. Happy with the results of my efforts over the past year, I feel relieved, proud, and incredibly lucky. And as I slowly leave the continent behind me, I also feel more and more ready to look ahead again. The empty (and perhaps COVID-infected) horizon here at sea makes me curious. What will I find there, back home? How will I adapt? What do I bring back from Concordia, and what effect does that have on me and the people at home? Some have warned me the world isn't the same anymore after all what happened the past year. Others made me rather excited about the increased awareness that I may experience being a true revelation. I guess it will always remain hard to foresee what the future brings, but I find my comfort in the idea that it must be as much an adventure as coming here in the first place!
All the above also means I am writing my last blog entry here. Hopefully you have enjoyed my efforts to share some of my adventure with you. It has been a huge privilege living and working in Concordia. A beautiful and very interesting year that I (already) look back at with much gratitude and satisfaction, and that I imagine to stay with me for a looong looong time. A big thanks to everyone who made this possible and who has supported me along the way, all the very best for Nick and his crew in Concordia the coming year, and as we liked to say up there on the ice: allez-ciaooo!
Signing out from the Astrolabe,
Stijn
PS. Here a last song to enjoy together, as we cruise out of the Antarctic: Vangelis – Deliverance