During a cycle training in the Bollenstreek for a 70.3, we took a quick coffee break at a polish café called uGorala. Against the wall of this café were eight superbikes: aero bars, aerodynamic sports bottles, and names on the frames. The owners were the pacers for the Sub7 record and their top athlete Ironman World Champ Krisitian Blummenfelt was just around the corner. Their attempt was a fine mix of extreme endurance, grit, and breaking boundaries.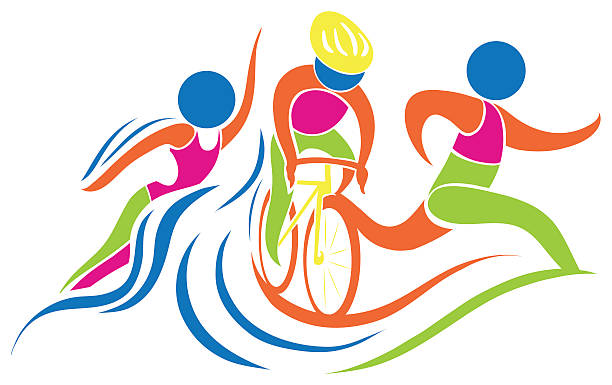 The Sub7
Similar to Eliud Kipchoge, who ran a Sub-2-hour in Vienna on 12th October 2019, four of the greatest triathletes were committed to setting an Ironman 140 record below 7 hours for men and below 8 hours for women: Alistair Brownlee, Kat Matthews, Kristian Blummenfelt, and Nicola Spirig. To emphasize, for a sub7 this means a 40-minute swim of 3.8k (5.7 km/h), a 3:45 bike ride of 180k (48 km/h), and 2:30 for a marathon (16.8 km/h). For a sub8 this means a 45-minute swim of 3.8k (5 km/h), a 4:15 bike ride of 180k (42 km/h), and 2:55 for a marathon (14.4 km/h). Currently, the fastest individual legs of these sections add up to a time of 7:12:29 for men. However, during this attempt, the perfect conditions are created with pacers and drafting, a racetrack, high-end equipment, and planning which takes into account weather forecasting.
Can it be done?
This was a matter of debate. Antoine Jolicoeur Desroches, a professional triathlete himself and PhD student in sports science, wrote a journal article (preprint) on it, which was outlined by Alex Hutchinson in Sweat Science. Long story short: it's not out of the realm of possibility.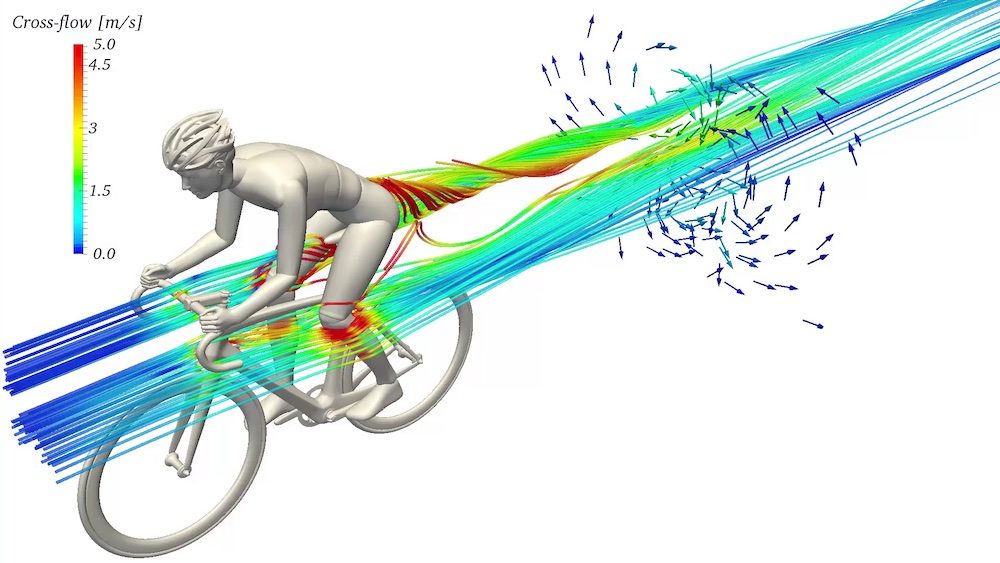 How was it done?
First of all, invite the best of the best. All four athletes have massive potential and earned their stripes in Olympic, World, continental, or commonwealth championships. Similar to other pro triathletes, their training plan contains a big training volume, a consistent 30-35 hours a week, with a fine balance between the three disciplines, easy and hard sessions, and planned nutrition and recovery plans. Apart from the athletes, the gear is state-of-the-art, with special attention to the aerodynamics of the bike (frame, handlebars, and lenticular wheels), stiff carbon fiber plate shoes for efficient running economy, and custom wetsuits for minimal hydro-dynamic drag. Additionally, the perfect course and conditions were chosen, which necessitates some trade-offs. For example, altitude reduces aerodynamic drag, especially during cycling, but reduces VO2max of all three disciplines. Then there's air and water temperature, humidity, turns, and numerous other factors to take into account. Lastly, stretch the rules. While drafting is not allowed in a regular Ironman (it is in the Olympic discipline), this is key for the record, requiring pacers. Each athlete is allowed to bring ten pacers, who they can deploy however they please in the three events.
The Record
A month before the race, Alistair Brownlee dropped out of the race due to a stress response in his hip. A week before the race, Joe Skipper stepped in. Both gentlemen made history with a 6:44:25 and 6:47:36 record. Both female counterparts succeeded in the sub8 attempt with 7:31:54 and 7:34:19 records. "If records refuse to be broken, shatter them." ― Matshona Dhliwayo