This week we kick off the last month of 2020. A year under the spell of the pandemic. This photo contest is a chance to share your experiences, express your talent, and compete with fellow photographers. Within five themes we will select the winning photographs on December 30th, 2020.
---
Theme 1: Expedition- and Wilderness Medicine
The most captivating images of your trip as an expedition doctor.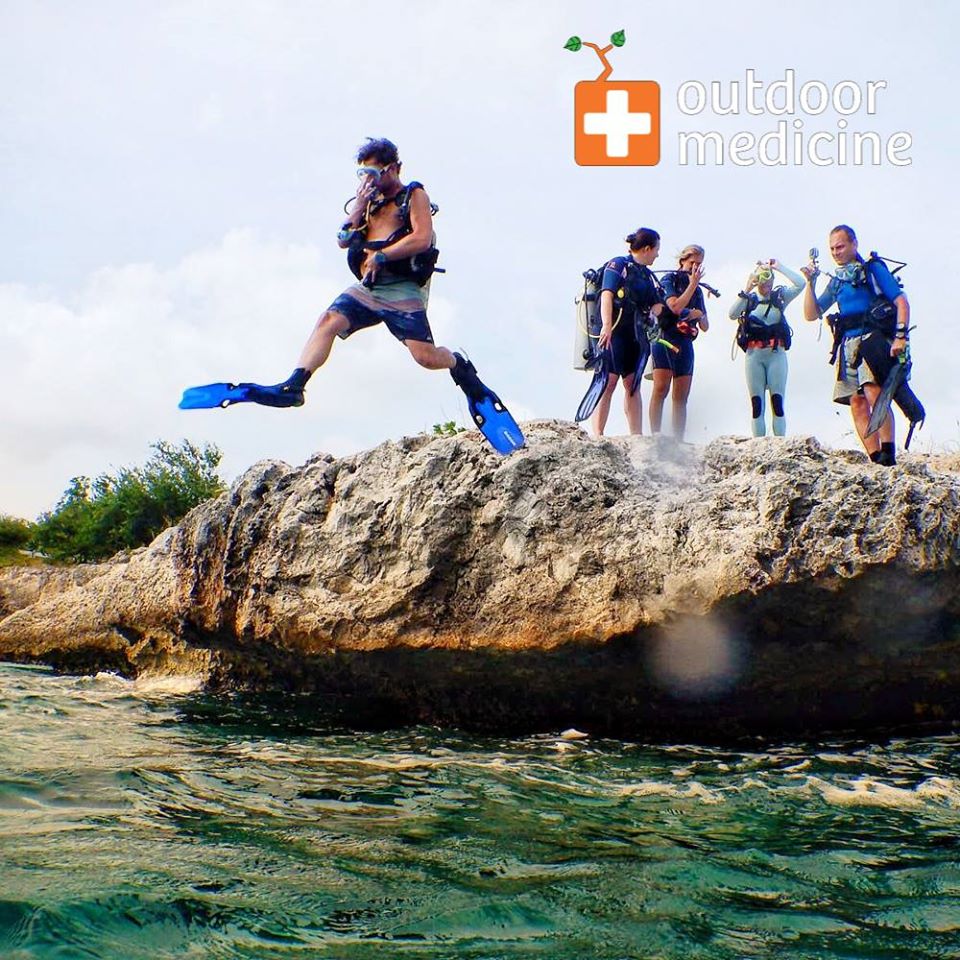 ---
Theme 2: Expedition Backyard
The most creative way to spend outdoor time in your own country.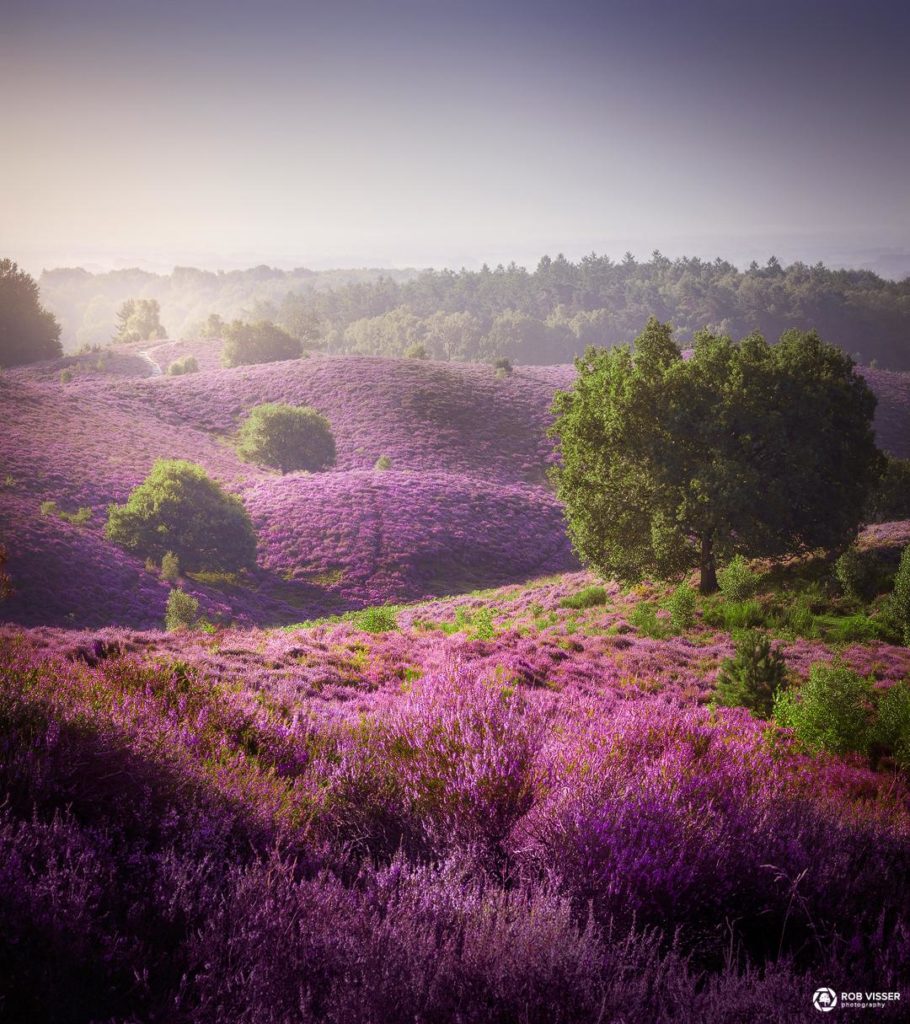 ---
Theme 3: Humanitarian- and Disaster Medicine
Exhibit the stories that matter.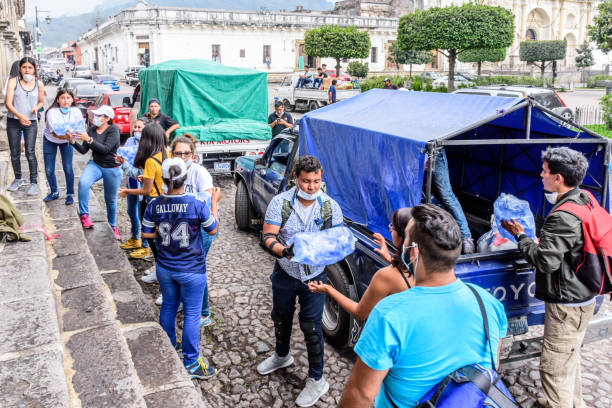 ---
Theme 4: COVID-19
Your most memorizing moments of the current pandemic.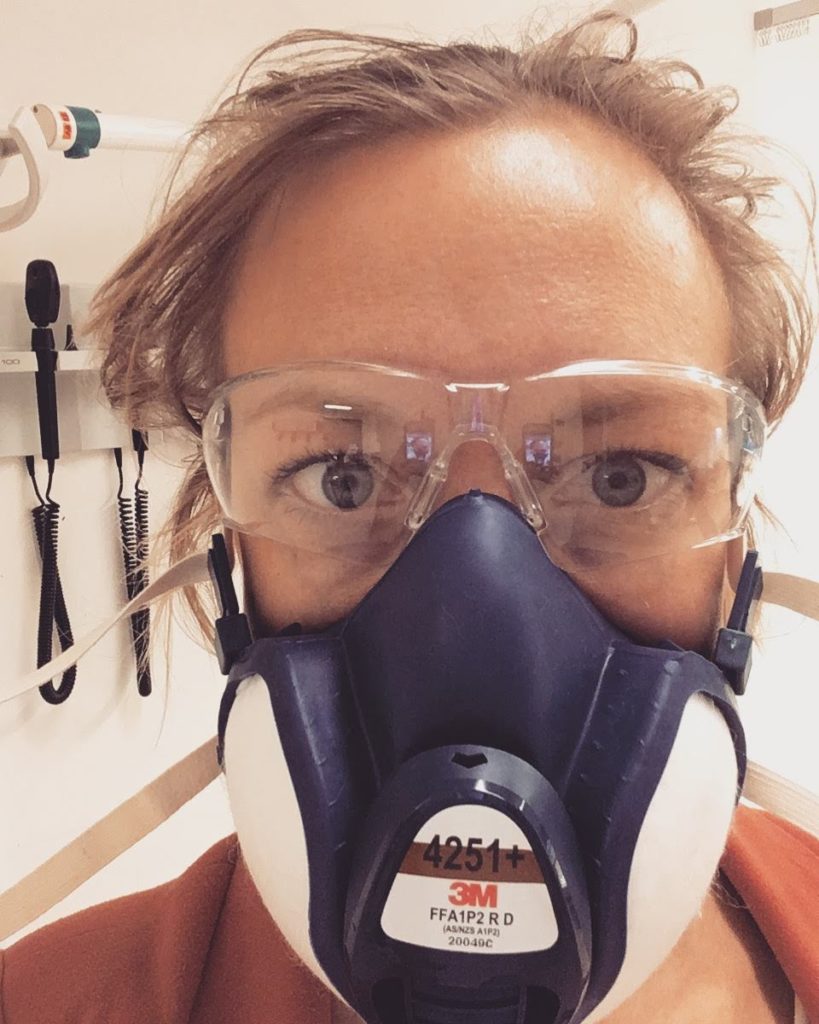 ---
Theme 5: Wildlife Photography
In the footsteps of Frans Lanting, Marcel van Oosten, and Dick van Duijn.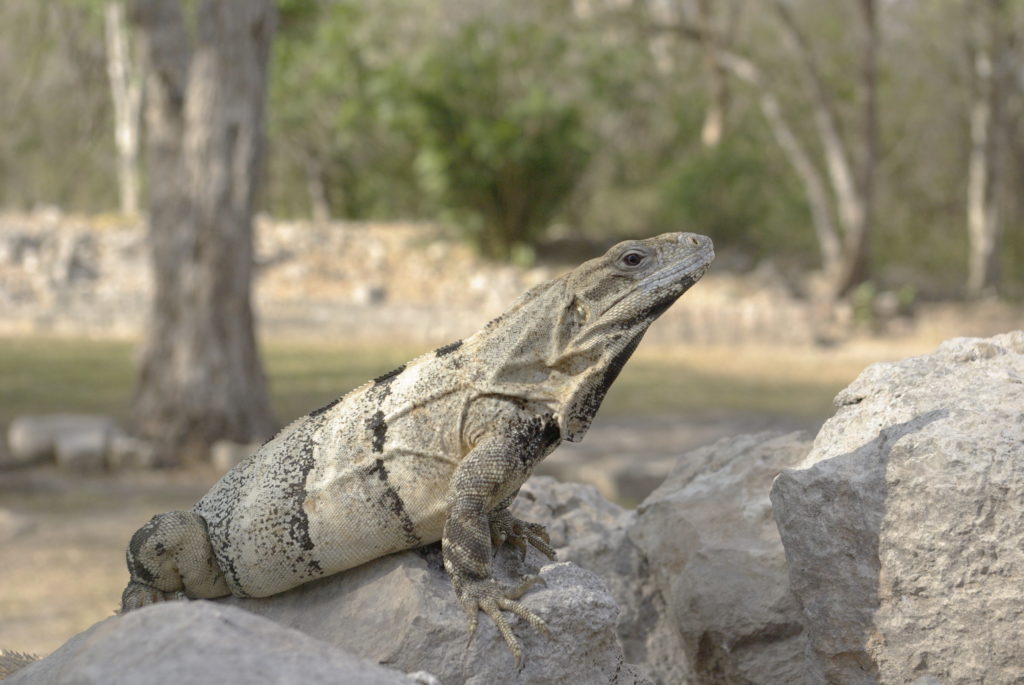 ---
Entries: Until December 23th to redactieoutdoormedicine@gmail.com, stating a title and the theme. Multiple entries are allowed.

Jury: "beauty is in the eye of the beholder.'' We invited Rein Rijke for a CAP: a critical appraisal of photographs. We are glad to have him on the grand-jury. Rein is the man behind the lens of Zout fotografie. He started as a freelance photographer in 2014 and worked his way up as an all-around photographer with a passion for sports and adventure. Besides his regular work, he also delivers courses with the NKBV and customized workshops.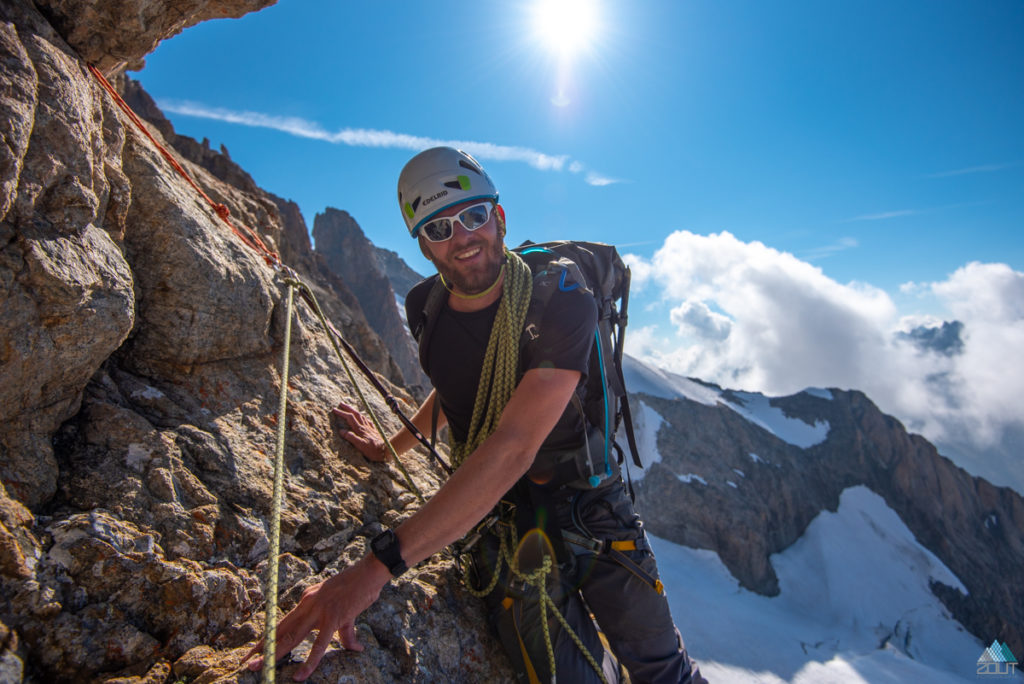 Showtime: on December the 30th we will announce the winners of each theme. They will receive a gift and personal tips to improve their photography skills.

Privacy: the photographs should be made by yourself, or your lovely spouse. It's reasonable to inform recognizable persons on the photograph about an entry in the photo challenge, this is not mandatory. Therapeutic touch with photoshop or lightroom is allowed, however extreme 'Jackson' makeovers will not be accepted. With entries, you give permission to publish the photographs on the website and social media.